About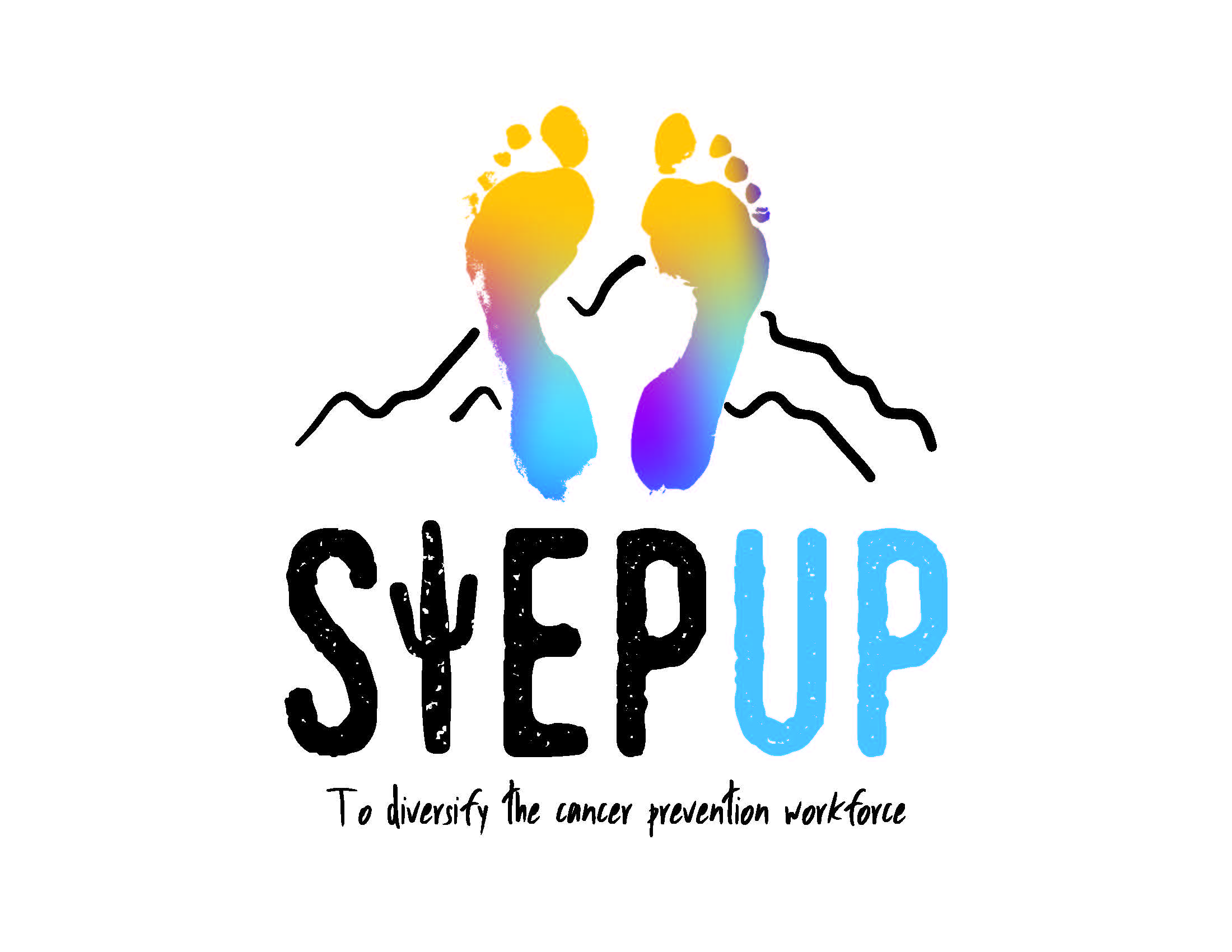 STEP-UP Summer Research Program
Summer Research Experience for Undergraduate and Master's Level Students in Cancer Prevention and Control
May 16, 2022 - August 5, 2022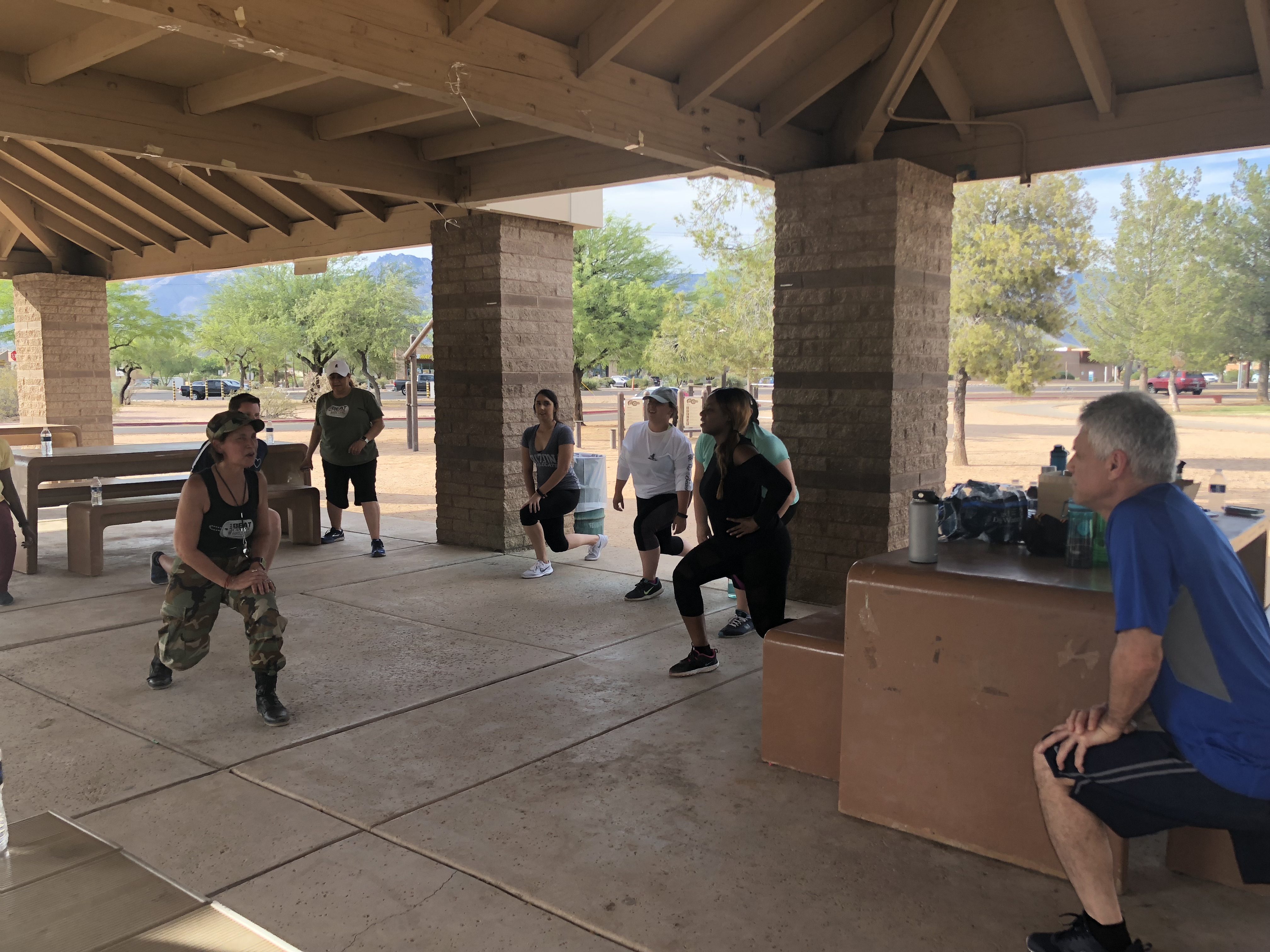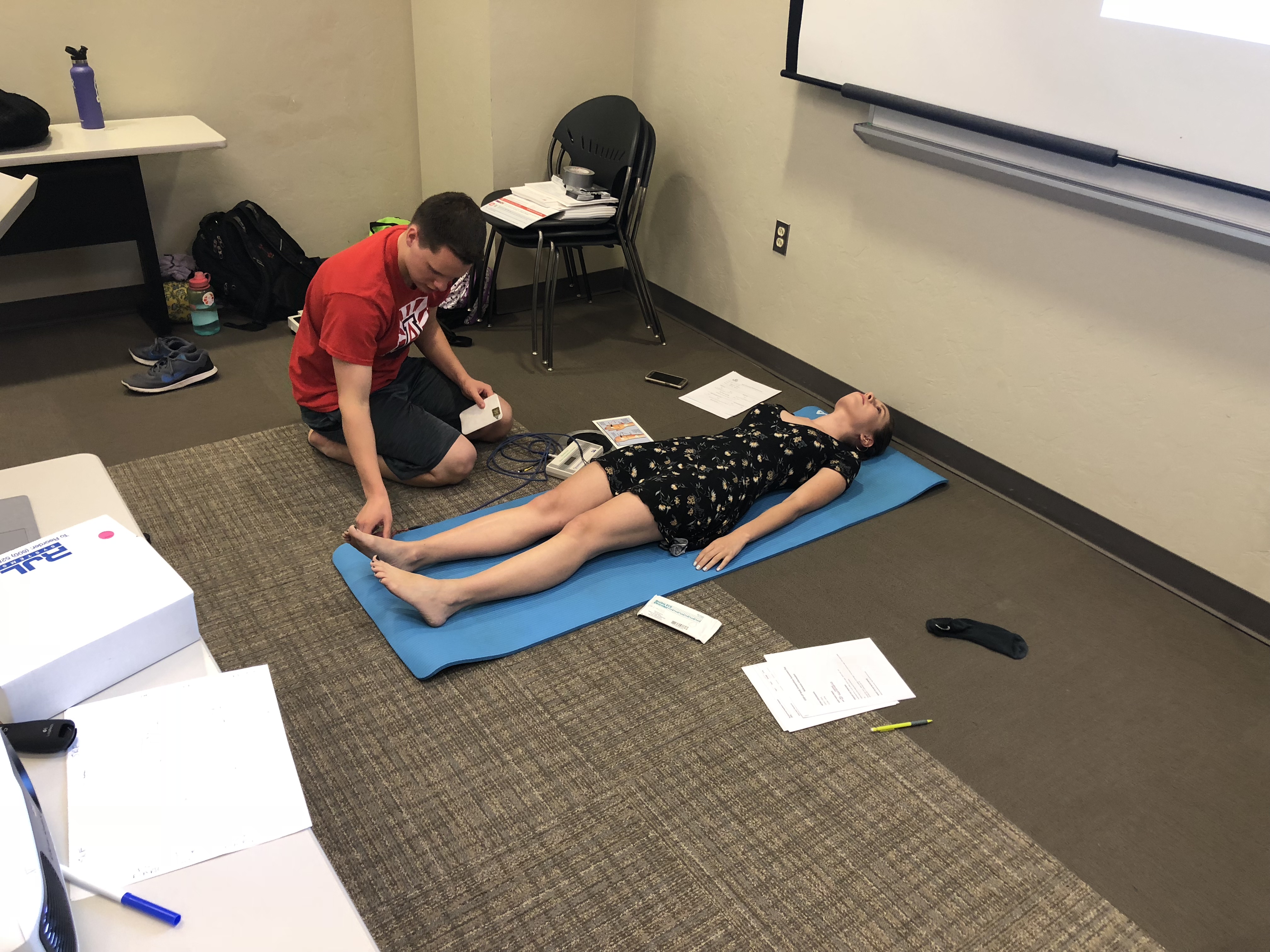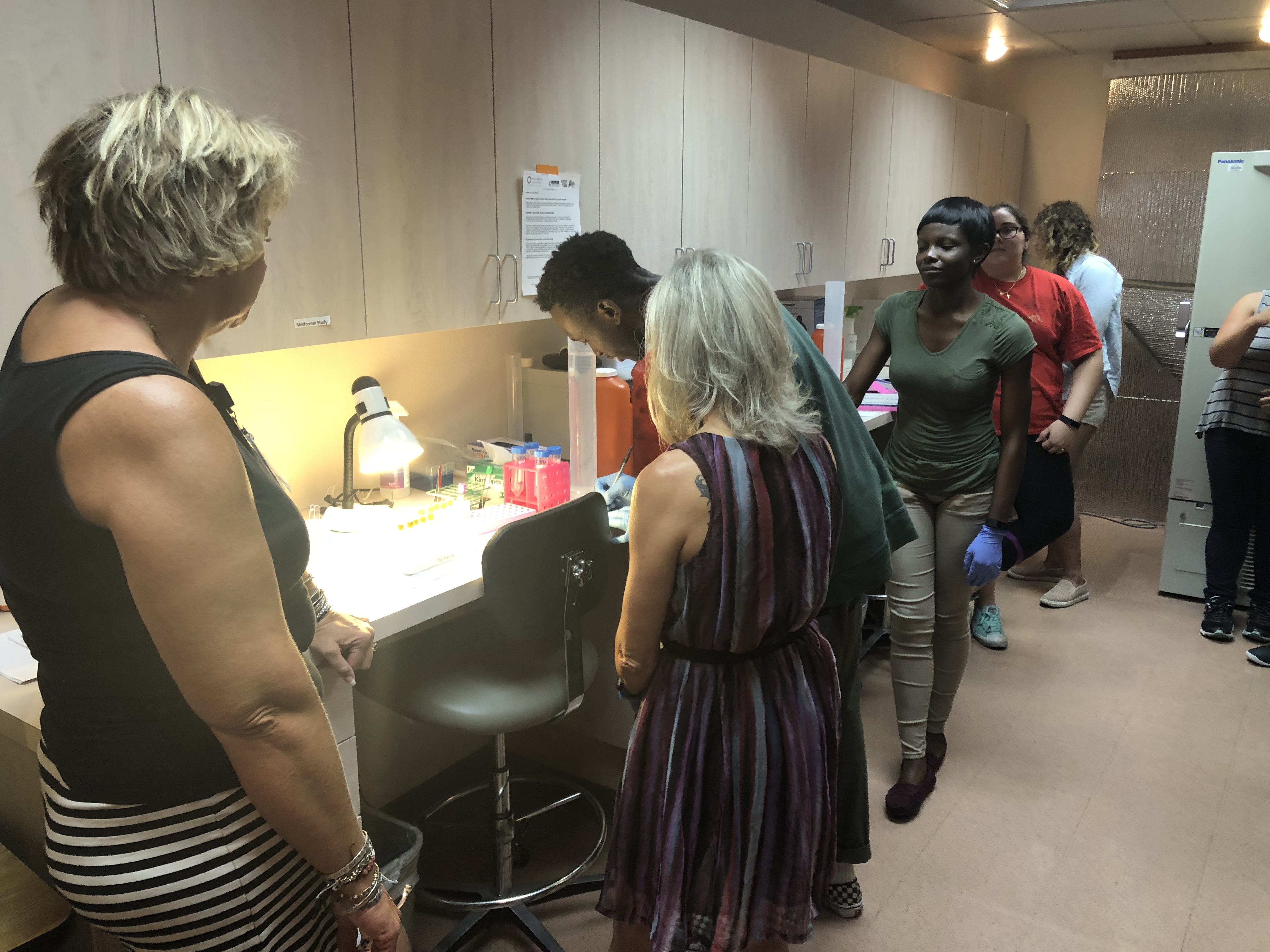 STEP-UP is a multidisciplinary initiative led by the Cancer Prevention and Control and Health Disparities Programs' faculty at the University of Arizona Comprehensive Cancer Center. It is uniquely designed to provide 55 undergraduate and 54 Masters' degree seeking students with an intensive, 12-week summer research experience in cancer prevention and control. Over 35 faculty members from diverse disciplines who are funded in cancer prevention and control research are committed to this program. The program fills a gap in our web of training opportunities for underrepresented students and yet builds on a substantial foundation of purpose-driven efforts at the UA and the Arizona Cancer Center to attract and retain a diverse student body in cancer prevention and control research.
Eligibility:
Current Undergraduate or Master's Student (must be enrolled as an Undergraduate Junior, Undergraduate Senior or Master's level student during the fall semester of the program year).

If you are transitioning to graduate school in the fall semester of the program year, you must provide proof of application or acceptance.

Have a cumulative GPA of 2.75 or above

U.S. Citizen or permanent resident

Able to commit to the full 12-week summer research experience. Other employment, courses, commitments, vacations, etc. are prohibited during the program. Please ensure you can comply with a full time schedule before you apply.

We particularly encourage applications from students from underrepresented, disadvantaged, non-traditional or first-generation college backgrounds or who attend schools with limited research opportunities.
Program Information:
STEP-UP is an intensive, transformative, experiential research program that aims at training a diverse cancer workforce that will be ready to meet the challenge of reducing the cancer burden. Training will utilize many resources across campus including the University of Arizona Cancer Center, The Collaboratory for Metabolic Disease Prevention and Treatment, the Mel and Enid Zuckerman College of Public Health and will include real life experiences out in the community. This is a research focused program. It should be noted that there is not a large focus on basic science (i.e. wet labs).
During the 12-week program, you will:
Complete a research immersion with a faculty mentor or community partner
Develop research method skills (i.e. qualitative, quantitative, etc.)
Complete a National Institutes of Health Responsible Conduct of Research Certificate
Train in literature reviews and participate in journal club
Train in point of care testing, biospecimen collection, body composition measurements
Interact with the community through various community outreach/engagement activities
Learn and practice, personal cancer preventive behaviors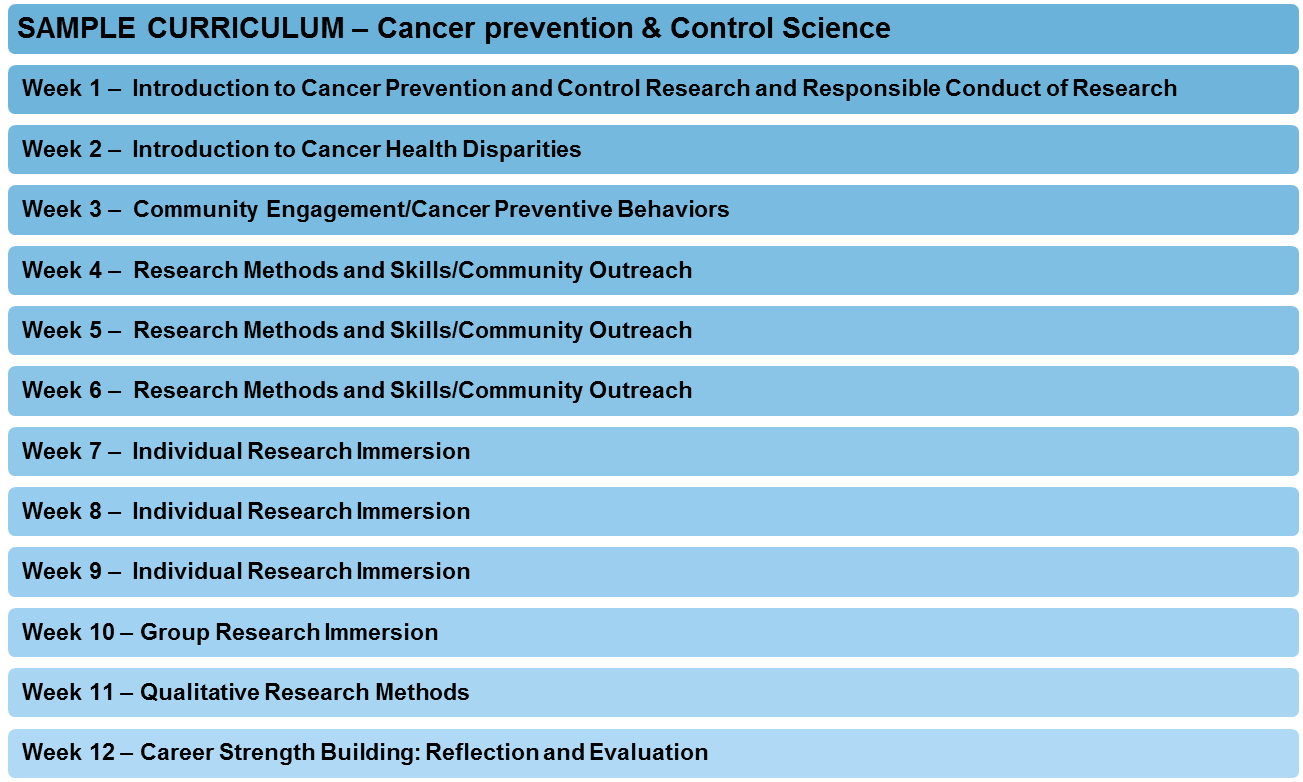 Example Immersion Opportunities:
    ASHLine - Arizona Smokers' HelpLine: Evidence-based and evidence-generating tobacco cessation program
    Analytical Chemistry and Cancer Biomarkers: Hands-on experience with biomarker analysis using a variety of methods and equipment
    Nosotros "Comprometidos a Su Salud": Engage in community-based outreach and cancer prevention recruitment efforts
   BMISR - Behavior Measurement and Interventions Shared Resource:  Methodologies for data collection, measurement, validity/reliability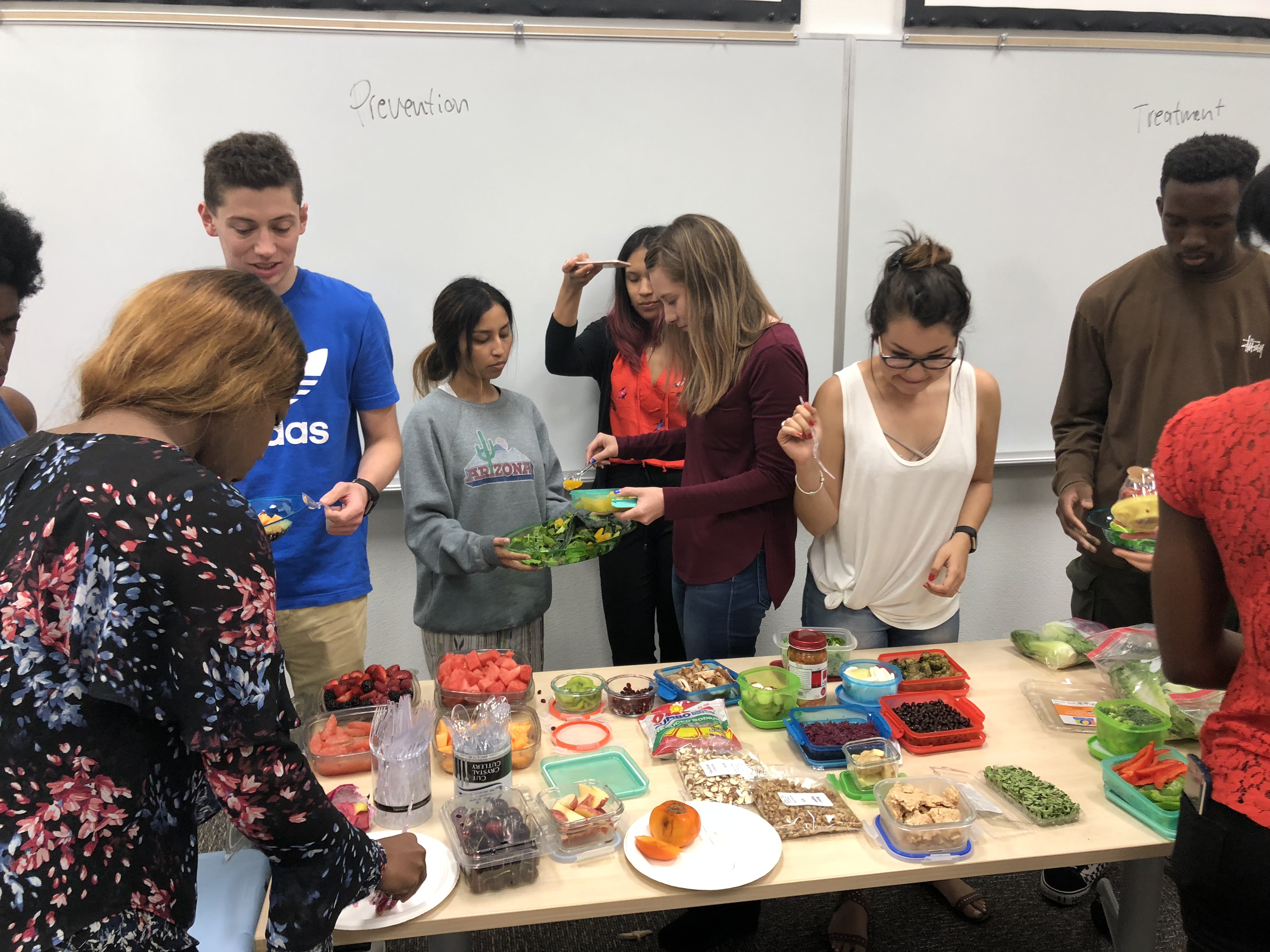 Compensation offered - $12.15/hour. 35 hours per week. This is a non-benefits eligible position and does include any paid time off.

Applications now open for 2022.

Prior experience with D2L is helpful but not required.

This is a full time program, therefore, you must be committed full time and may not be employed elsewhere or take summer classes while in this program.

If needed, housing assistance is available at the Sigma Phi Epsilon house. There may be an additional cost to you if you choose this option (based on interest).

Travel to and from the program site for out of town trainees is covered. Some local travel is required and is not compensated.

SPECIAL NOTE: We are closely monitoring the COVID-19 situation and plan to abide by any and all safety guidelines. If it is deemed unsafe to hold this in person, the program is fully ready to continue virtually and will not be cancelled.
This project is funded by the National Cancer Institute. Grant number 1R25CA217725.