Community Engagement
NOSOTROS - Community Research Project
Nosotros Comprometidos a Su Salud (Committed to Your Health), is a program within the Mel and Enid Zuckerman College of Public Health
developed to foster community-engaged research collaborations, service, and education to advance health equity.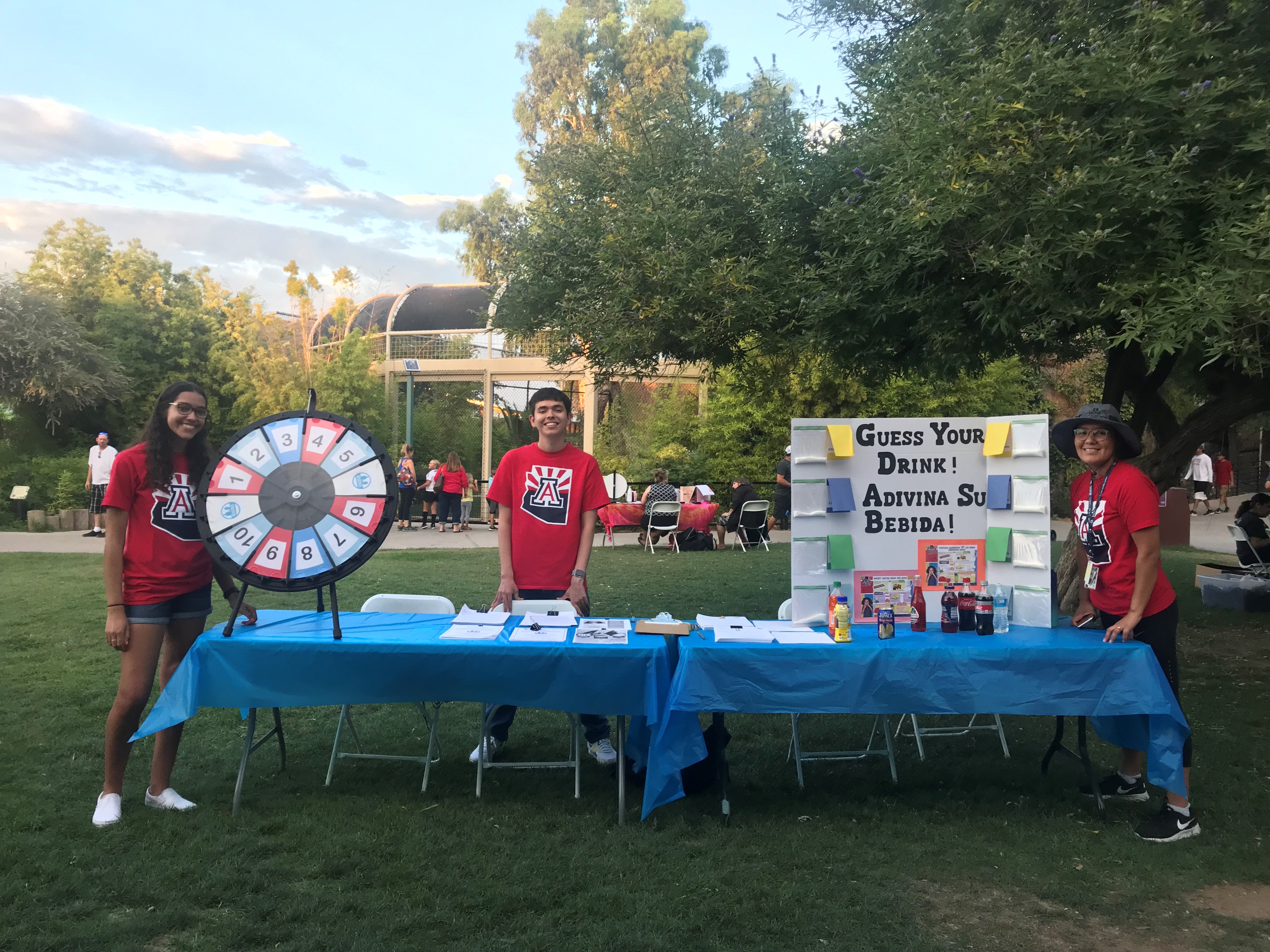 Kellman Beat Cancer Boot Camp is a licensed fitness based program for cancer patients, survivors, and for those who love them. 
It's mission is to help people diagnosed with cancer stay healthy by empowering them to take control of physical and mental stamina. 
It is the first nationally recognized physical fitness support group for cancer survivors.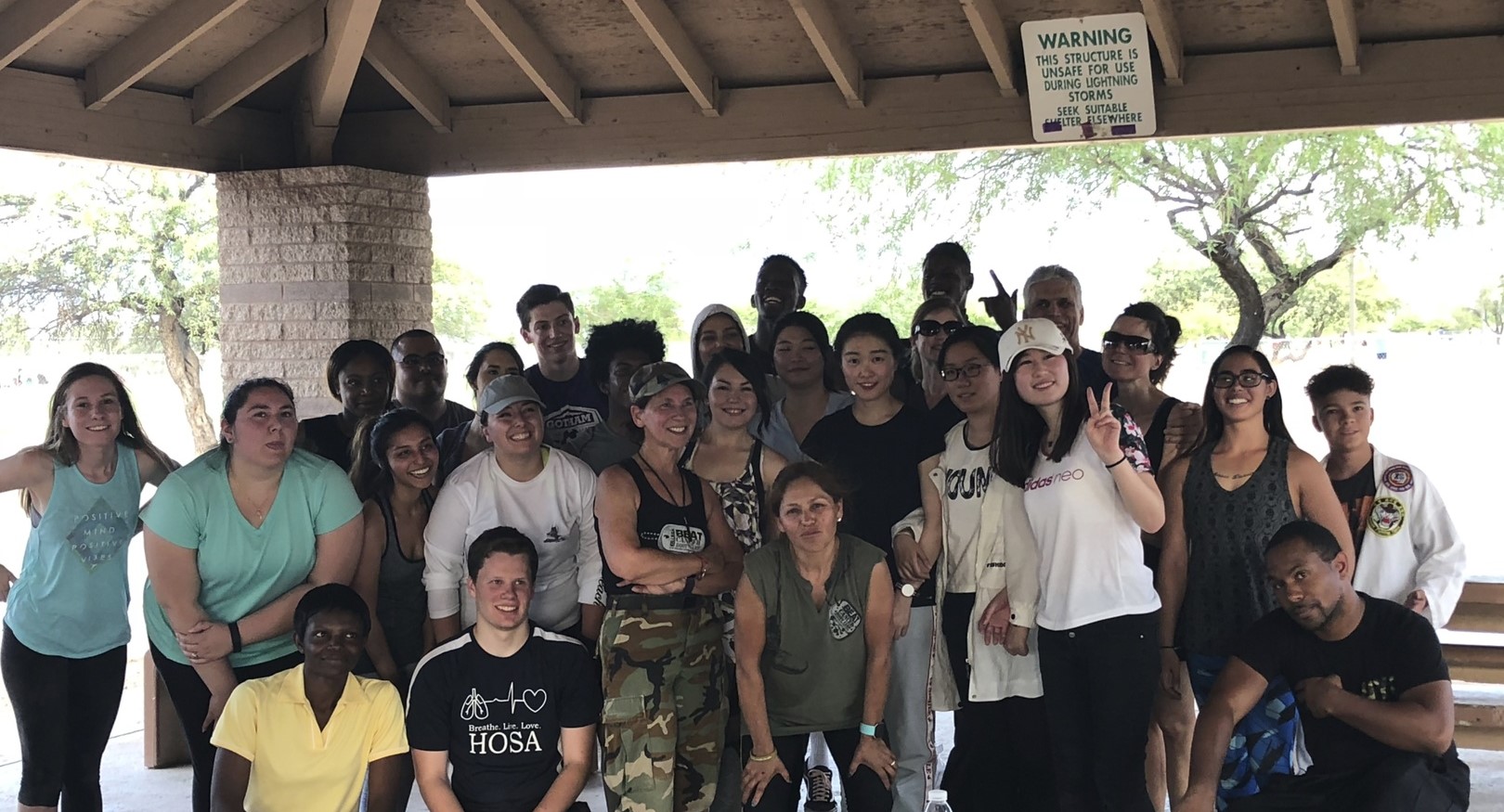 Healthy 2B Me Camp's main purpose is to share public health messaging by educating under served youth communities.
The camp's goal is to instill healthy behaviors in young children through a combination of educational and physical activities. 
Students participating in Step-Up Summer Program will present on sun safety.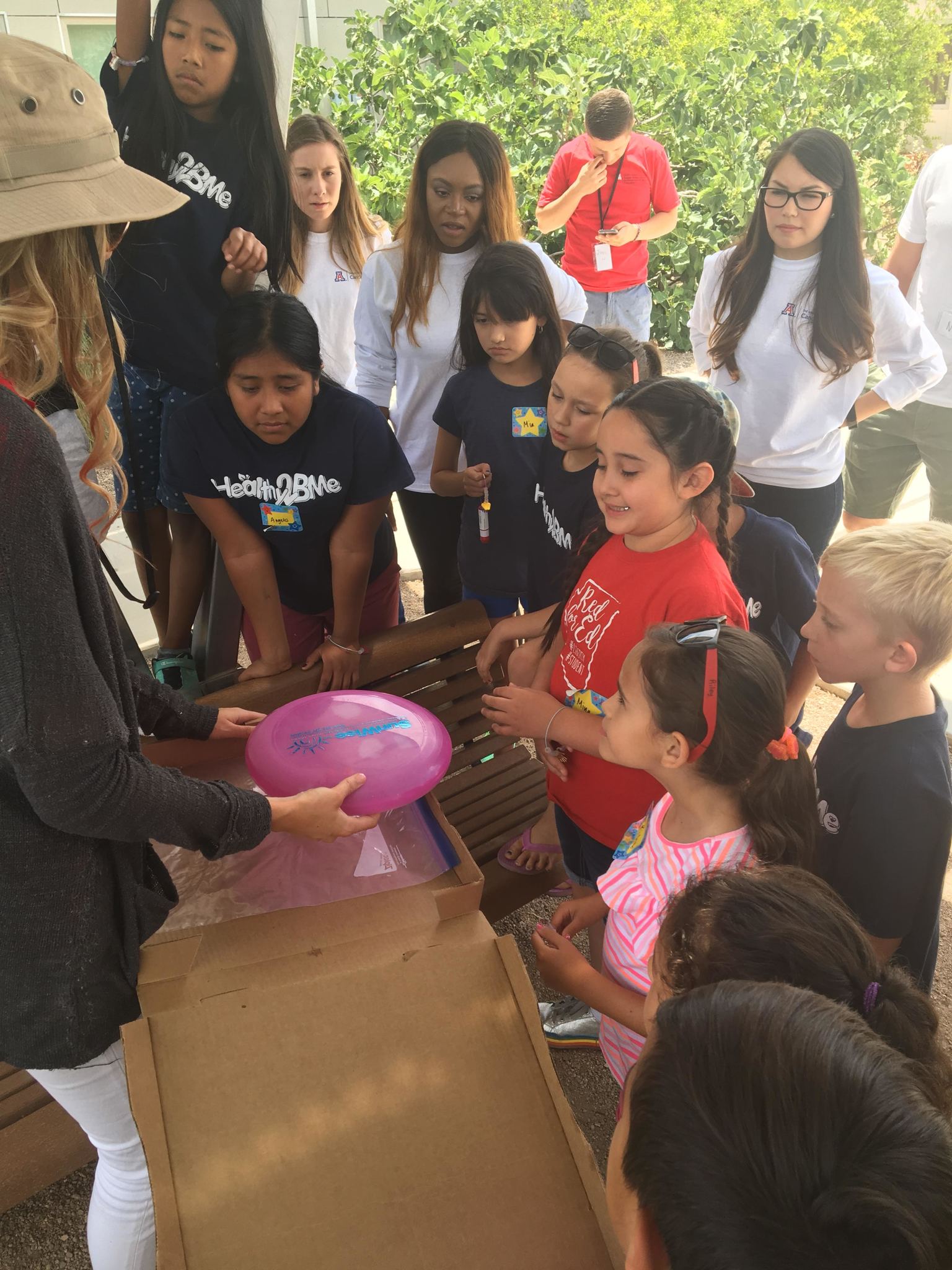 The main goal is to provide outreach services to the under and uninsured Latino Population residing in Maricopa and Pima County. 
The mobile unit is sponsored and financed by the Ministry of Health of Mexico.  
It includes basic health screening, health education, and referrals.